7 tags
11 tags
Les Miserables, a humble review by me :) →
4 tags
My Wifi is back!!!
Ten days, I survived TEN DAYS without the Internet!!! Now that it's back, I need a moment with it: I'm walking my doggy and then, I'm off to my bedroom to scrowl down on all the things I missed lately! I have a drink with a friend planned tonight…I'll still go but I don't think I'll sleep much tonight!!! Happy tears of joy!
9 tags
3 tags
3 tags
3 tags
4 tags
"Just think of how many more books I could have sold if Harry had been a bit more..."
– - J.K. Rowling (on 50 Shades of Grey)
5 tags
7 tags
Freaking out...Too close from what I want...
Hi all 3 of you! Soooo, I've made up my mind a few months ago and decided to (finally) take the jump and move to London. I've sent like 50 applications and received only a few (negative) answers. I've tried to look for a flat to share, or just a flat and…it's not working well! I'm going to London next week in the hope of finding a job and/or a place to live...
5 tags
6 tags
7 tags
6 tags
4 tags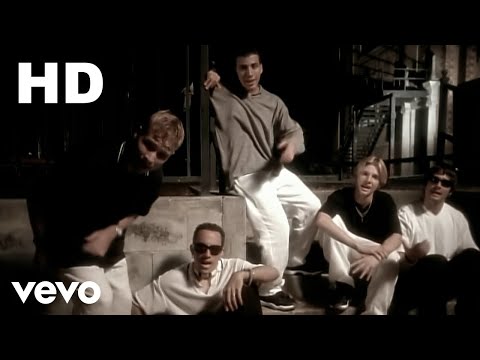 7 tags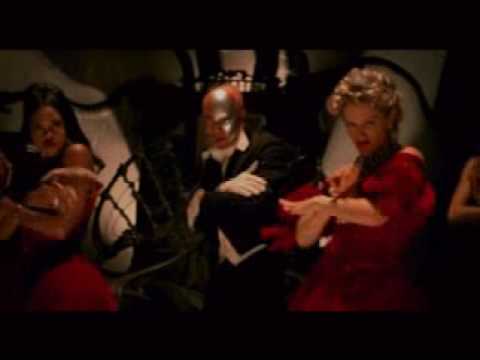 7 tags
8 tags
5 tags
7 tags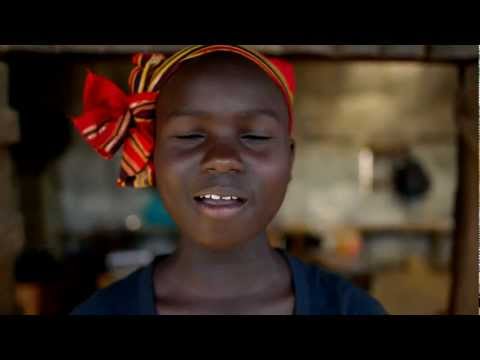 8 tags
Pan Am and Alcatraz Cancelled.
admiralsparrow: Obviously the powers that be are morons.  This make me really mad!!! Why do they cancel nice, original shows?
I need new blogs to follow...any suggestion?
3 tags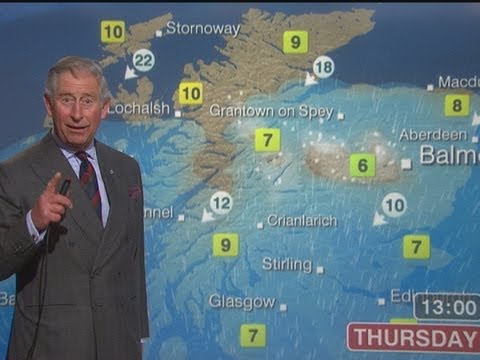 5 tags
9 tags
4 tags
I woke up way too early this morning and I can't...
5 tags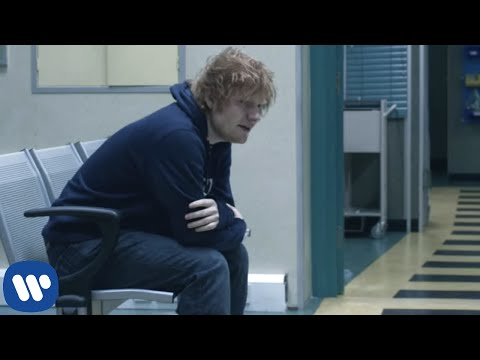 5 tags
My old ringtone is back :'D
3 tags
4 tags
5 tags
5 tags
This is NOT alright; I repeat NOT ALRIGHT :'(
The first time I heard about "The Hunger Games" was when I saw the trailer for the film. I bought the books, curious to find out about the story…Plus, it was cheap on Amazon :) I started reading the first book about a week or so ago and I'm now reading "Catching Fire"…SPOILERS AHEAD…. So, it was bad enough that whole dramatic story about people...
3 tags
5 tags
6 tags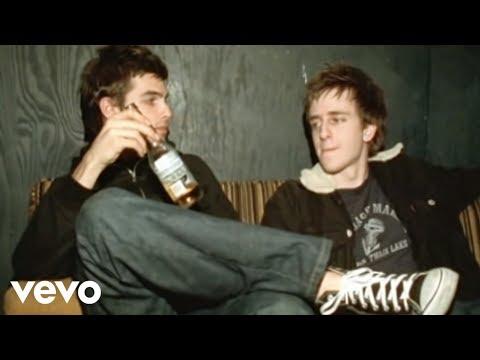 8 tags
7 tags
Link to my article about "Titanic 3D" →
5 tags
4 tags
The Pierces - Lights On I swear I'll try to...
5 tags
3 tags
Watch
Harry Potter in 99 Seconds. ALWAYS REBLOG
What happens after April?
3 tags
Ok, Emilie, you CAN send those CVs, you CAN DO...